Retro Clothing That Is Trending In 2022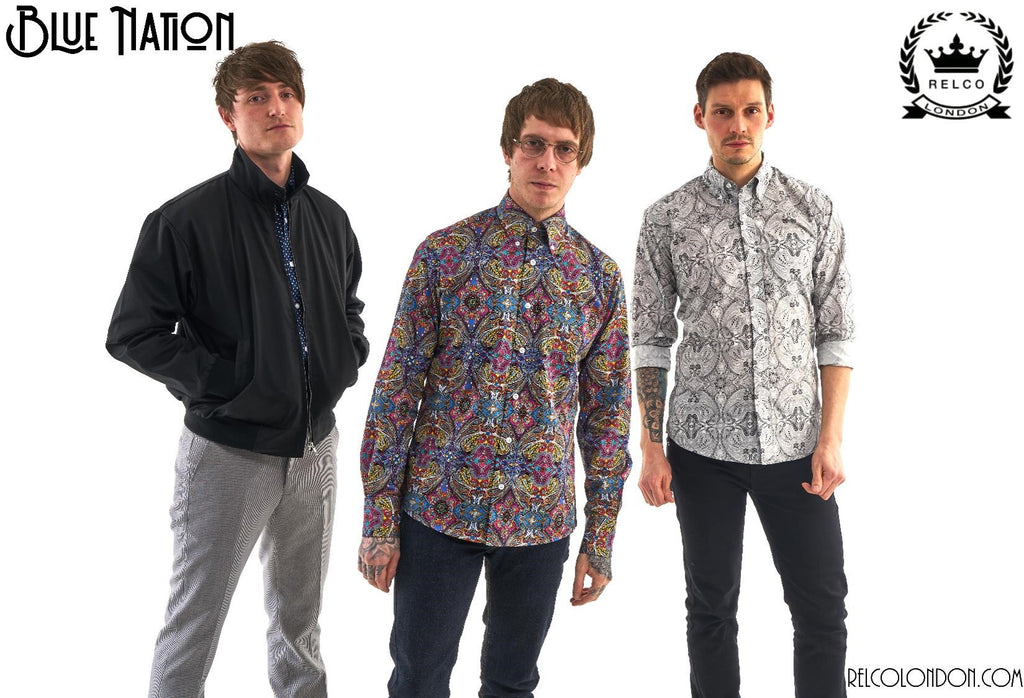 We usually think about our new year's resolutions as we begin the new year. 
Many new resolutions we don't end up following. But if you're into your clothes and you're thinking, "this year, I want to change up my wardrobe and add some cool clothing additions", you have come to the right place! 
We have seen many new and designer brands make waves and set trends this past year. However, if you don't fancy spending half your pay-check on one outfit, let's not forget about the legendary brands that retro clothing has to offer! You can still look fly and super trendy; it just won't cost you an arm and a leg. 
Not sure where to start with when it comes to vintage garms? Don't worry. This blog is all about retro clothing due to be trending in 2022. 
Retro Shoes
Let's start with the shoes, as what's on your feet makes the outfit.
Loafers, loafers, and loafers. We just can't get enough of them! Our favourite pair of loafers that would go down well in all your 2022 outfits are Ralph Lauren Polo Sport penny loafers, Gucci bit loafers if you want to splash a bit of cash, and Alden penny loafers if you want to keep it nice and smart. 
If you are not a fan of loafers, you can't go wrong with trainers. And if you want to keep your feet a bit warmer, we recommend the vintage O'Sullivan Beatle Boots, which are perfect for the winter season - and of course, you'll still be looking drippy.
Trending Vintage Trousers
Now moving on to what to put on your legs - this is always a tough decision and can really change the vibe of your outfit. 
There are all matter of trousers that can give a vintage feel to your look. If you want to play it safe in jeans, opt for Levi's. What a legendary brand, and it's still trending in 2022! But if you want to jazz things up, why not opt for something pattered? Dogtooth and pinstripe trousers will help you unleash your inner 60's self - and we love to see it! 
Finding The Perfect Retro Shirt
There are so many retro shirts to choose from! If you want to go for some cool, well-known brands, then you can't go wrong with Comme Des Garcons argyle button-up shirts, Polo Ralph Lauren "Big Shirts", and Vintage Giorgio knit polo shirts. But Ii you're looking to stand out, we love patterned shirts.
Our personal favourites from the Relco London collection are our Blue Platinum Paisley Shirt, Limited Edition Green Check Shirt or any black patterned shirt if you want to look stylish but still keep it simple!
Classic & Comfortable Outerwear
Now let's round this off with outwear, one of the most important elements of your outfit! 
Harrington jackets are classic - comfortable and fashionable. Pair with almost anything to add a vintage feel to your look! Or perhaps you're looking for something a little warmer during these final winter months. In this case, opt for an overcoat or a vintage parka. These pieces are perfect for layering and are sure to keep you stylish and warm throughout the season. 
If this hasn't got you feeling inspired about vintage clothing, we don't know what will. Take your 2022 style back to the 60's and shop all things vintage at Relco London.