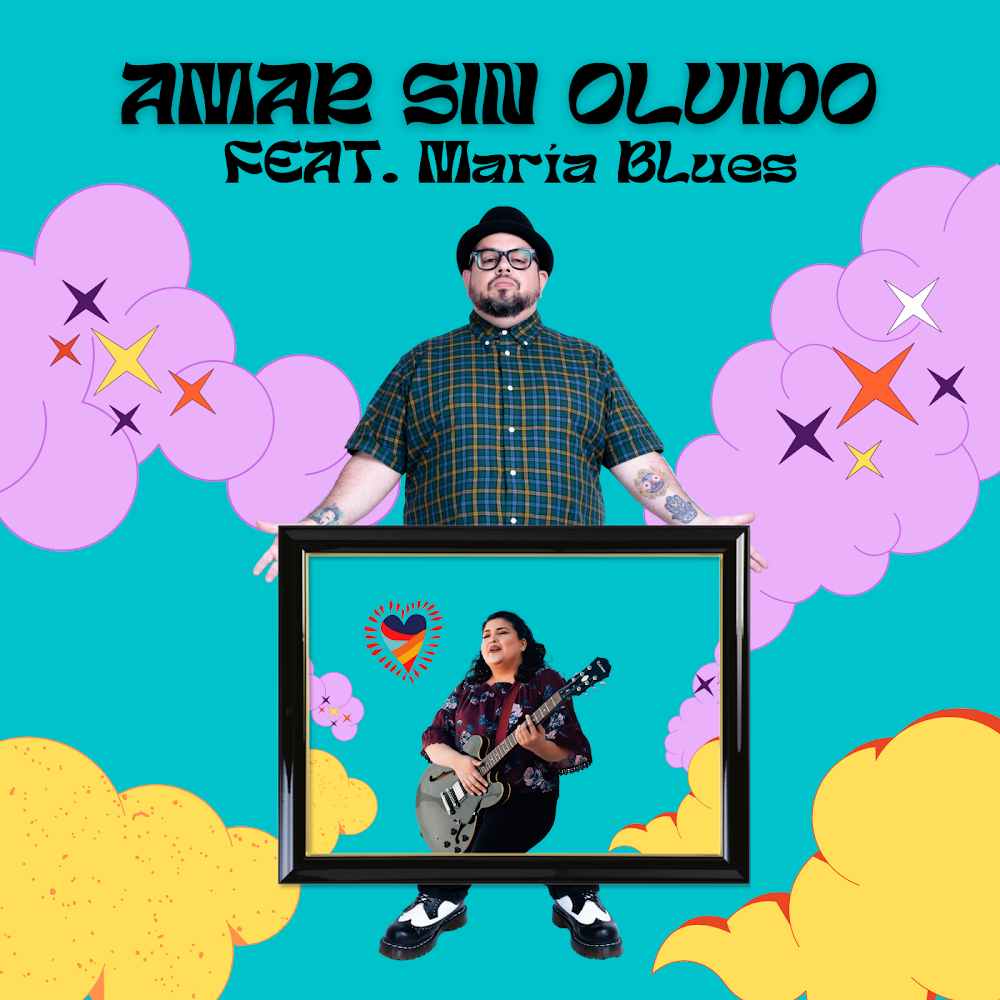 The Venezuelan Artist César Infame, based in Chile for 9 years, releases a new single called "Amar Sin Olvido". A Rocksteady tune with a Flavor of Freedom. 
The composer and producer who since 2005 has been carrying his Soloist Project Kultura Infame, after "Forastero" with a upbeat danceable Ska rhythm and Social Message. Returns with a Jamaican vintage sound in Collaboration With María Blues, An Artist of the Los Angeles Ska scene in California. A song Born in Pandemic, where the two Artists collectively narrate about the role of Love in the Human Way.
Cesar Infame shares his vision from the inner path on what he considers as a fundamental pillar in the mental healing of the individual, never forgetting that love is the only way to individual freedom.
Now Streaming on major digital platforms: 
Continue reading